Top Bath Bombs That Don't Cause Yeast Infections
Top Bath Bombs That Don't Cause Yeast Infections
Bath bombs are becoming more and more popular these days and manufacturers are coming up with new ingredients to make your bathtime more fun. Unfortunately, some of these ingredients may irritate your skin and even trigger a yeast infection. Finding bath bombs that don't cause yeast infections can be hard. The most common ingredients linked to yeast infections are:
Fragrance
Glitter
Sugar
Artificial Dyes
They can irritate your skin making you more prone to a yeast infection. So if you feel that bath bombs are causing your yeast infections you may be right!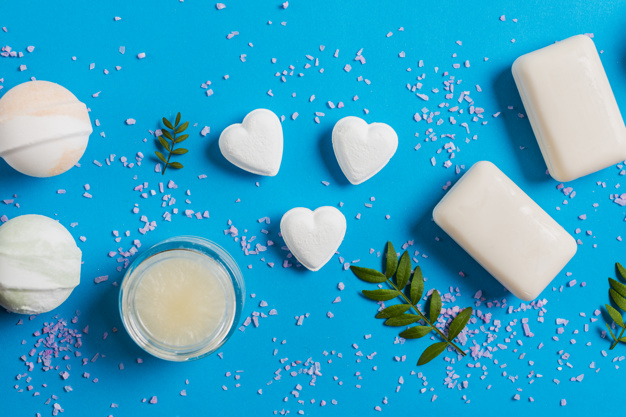 Fortunately, there are bath bombs made from natural ingredients carefully chosen to make sure they don't irritate your skin. Take a look at our review of the best bath bombs that don't cause yeast infections:
Aprilis Bath Bombs Gift Set
Aprilis fizzy bath bombs are 100% handmade. They've got only natural and organic ingredients and they're free of harsh chemicals and additives. The bath bombs are infused with essential oils for beautiful natural fragrance. The manufacturer assures that these bath bombs won't discolor your skin or your tub.
Ingredients: Sodium Bicarbonate, Citric Acid, Sodium Sesquicarbonate, Jobstears Seed, Soy Protein, Lavandula Angustifolia, Rose Flower Petal, Osmanthus Fragrans, Green Tea, Nonfat Dry Milk, Pot Marigold, Calendula Oil, Rosa Rugosa Flower Oil, Cananga Odorata Flower Oil
Luna Love Naturals
Luna Love Naturals bath bombs are vegan, cruelty-free, and handmade in the United States. They contain essential oils, such as Lavender oil and Eucalyptus oil, and coconut oil, which is in itself a natural remedy for a yeast infection! Coconut oil is also a natural emollient, so your skin after the bath will feel silky and soft.
Ingredients: Baking soda, citric acid, organic coconut oil, grapeseed oil (may contain Himalayan salt- sodium chloride), sugar, Essential oil (Eucalyptus, Peppermint, Orange, Lavender) & fragrance oil blend & color.
Beauty by Earth Vegan Bath Bombs
Beauty by Earth is a U.B. based company. Their bath bombs contain only natural ingredients, including essential oils that create beautiful aromas of citrus, grapefruit, and peppermint. They're also designed to look after your skin, leaving it nourished and moist. These bombs are perfect for an energizing bath. These bath bombs are bigger than standard bath bombs, they weigh 6.5, so you can indulge in a long bathtime bliss and relax.
Ingredients: Baking Soda, Citric Acid, Epsom Salt, Dead Sea Salt, Kaolin, Distilled Water, Sweet Almond Essential Oil, Organic Sunflower Oil, Organic Hazelnut Oil, Vanilla Absolute, Organic Cocoa Butter, Organic Shea Butter, Organic Madder Root Powder, Vitamin E.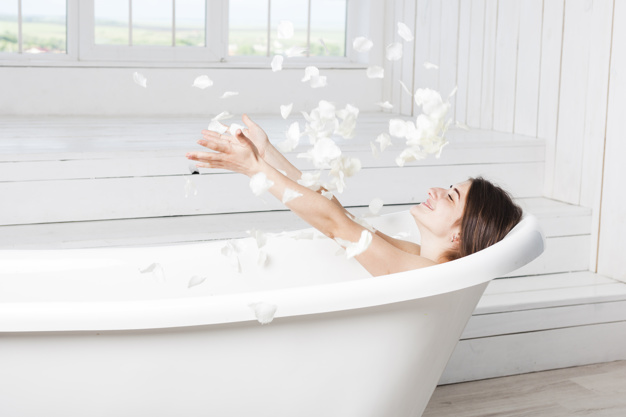 Conclusion
Bath bombs, along with body washes and lubricants, can trigger a yeast infection due to their harsh, toxic ingredients. That's why it's super important to carefully read the label when choosing the right product.
Sometimes the manufacturer claims that their bath bombs are organic and natural, but when you check the label you may find harsh chemicals and additives. If you go for one of the products recommended above, you can be sure to enjoy a bath bomb bathtime without toxic chemicals and without the risk of developing a yeast infection.
What are your favorite bath bombs? Share your comments and questions in the comment section below.