Product Reviews
Product Reviews: Vaginal Yeast Infection
In this directory, I've put together all product reviews that I have published so far on my website. I put together non-prescription treatments, such as probiotic supplements and probiotic suppositories, if you want to learn more about medications for vaginal yeast infection, please visit my section about antifungal medications.
All of the products I reviewed were designed to help you get rid of or prevent vaginal yeast infections, but some are more effective than others. Some of the supplements will provide much needed probiotic cultures to help you reestablish a healthy vaginal flora, while others will help support your immune system while keeping Candida at bay thanks to their excellent antifungal qualities.
I hope my reviews will help you make the right choices and get rid of vaginal yeast infections for good.
Probiotic suppositories for vaginal yeast infection: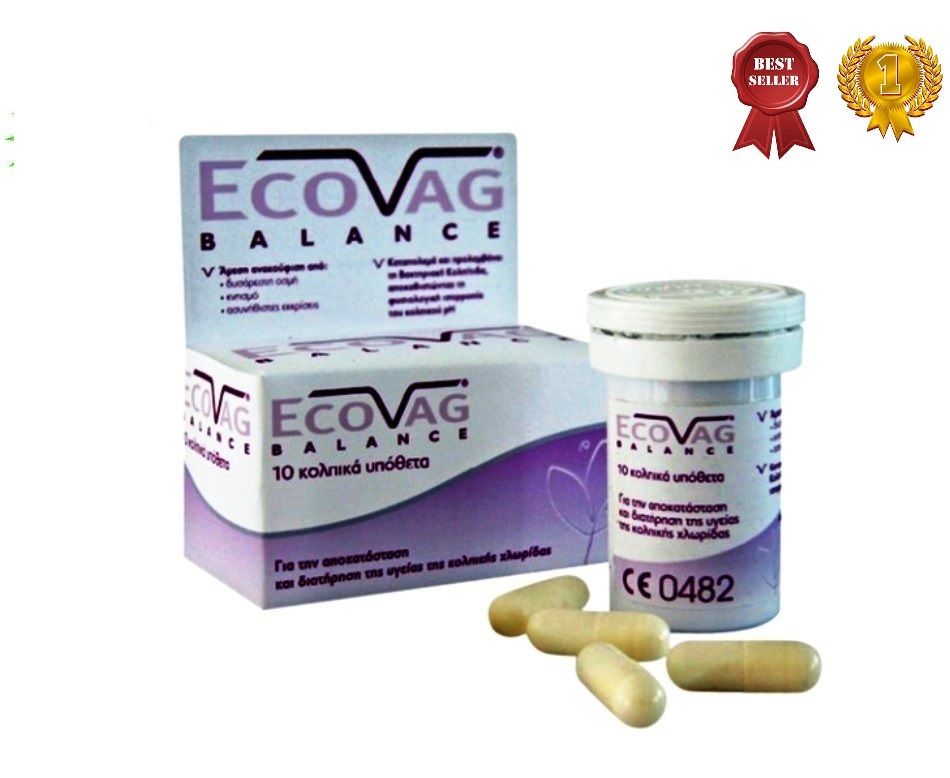 Probiotics for Vaginal Health: Dietary Supplements
Natural vaginal suppositories:
Probiotics for vaginal yeast infection:
Immunity boosting natural supplements with antifungal properties:
Other products:
If you've used any of these products please tell us about your experience in the comments section below. If you'd like me to review any other products that you think could help other women fight a vaginal yeast infection, please let me know.